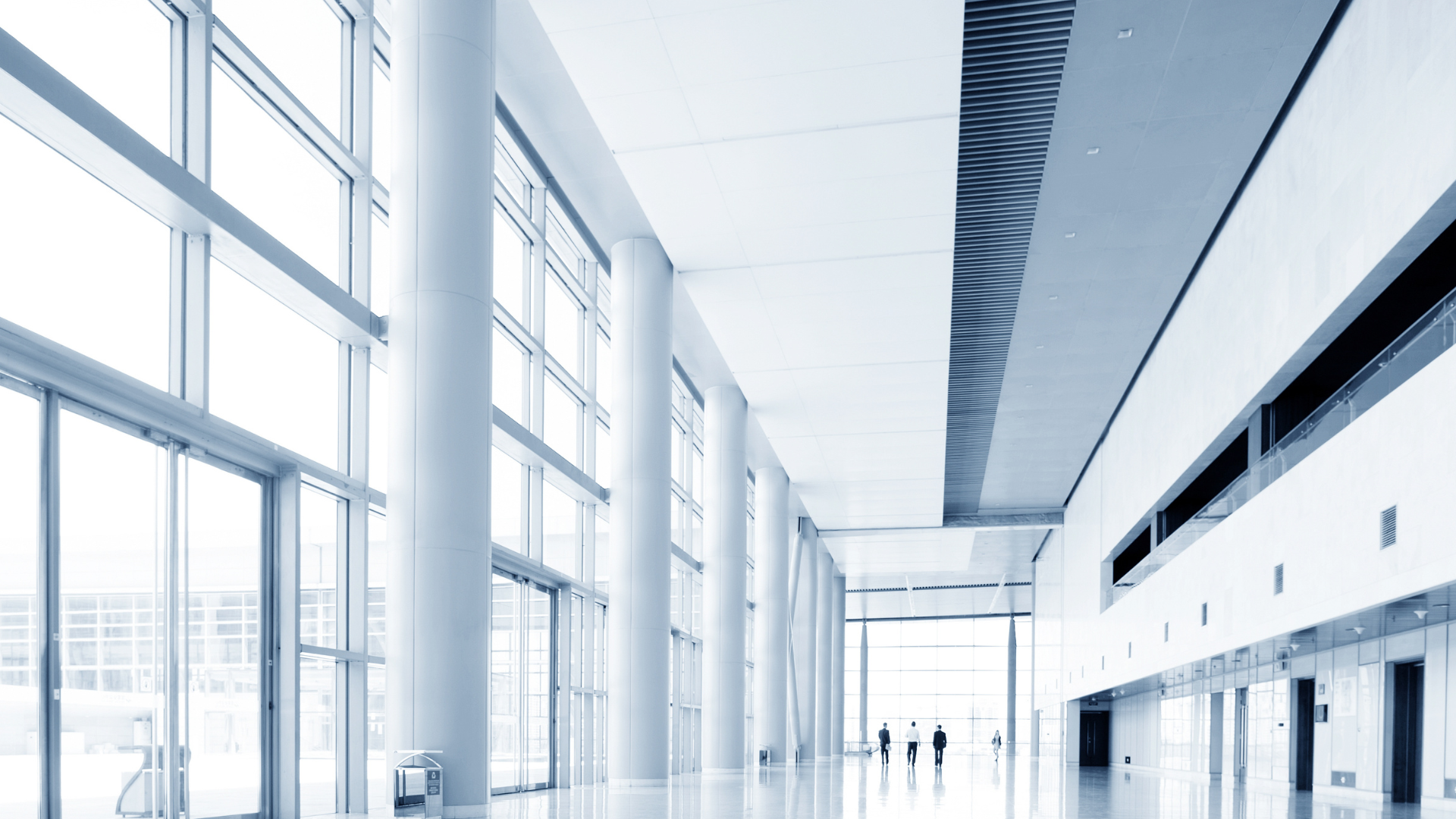 Commercial Cleaning Services in Surrey, Berkshire, Buckinghamshire and Oxfordshire
ML Cleaning and Maintenance Services
Commercial

Cleaning

Services
It's great when everything goes well, and you don't even have to think about your cleaning services. But when things go wrong, how responsive is your cleaning provider?
Dirty toilets, dirty floors, smelly bins – these are all things you can do without. It takes an experienced and well-thought-through cleaning company to get these things right at the first time. The right specification, the right cleaning team, the right training, and management.
That's why our customers choose us. Our daily and weekly cleaning consists of all the tasks you'd expect, such as damp dusting, vacuuming, cleaning floors, sanitising toilets, paying particular attention to the communal areas ensuring it is safe and cleaned to high standards.
The company that understands and complies with the latest Care Quality Commission regulations (CQC) and the National cleaning standards 2021.
"Excellent services from ML Cleaning and Maintenance Services. The staff are friendly, reliable and always happy to help and most importantly fully vetted. Fantastic hands-on management team too."
Aramex (UK) Ltd
Simply amazing!
"ML Cleaning and Maintenance Services is one of the most professional and friendly cleaning service our company has ever used. Highly recommend."
Chelsea Technologies Ltd
Highly Recommend!